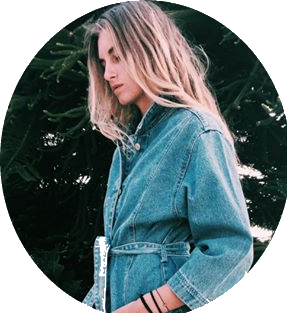 My name is Yolanda Rodríguez Aneiros aka Yoli, I was born in Ferrol in 1997 and I started surfing with just 8 years in the beach of Pantín, my first wave was with an old 6'3 surfboard that my father gave me, and I liked that feeling so much that since then I decided to dedicate myself to it.
Later I've started competing in the Galician Tour until I achieved a 1st place in the 2015 Spanish championship.
I have competed at European and World level, so I have traveled a lot, and I am very proud of that.
My last trip was to Indonesia where I got the waves of my life, but that is another story…
I met Graham thanks to Vita, he's a very good person and I have to thank him for betting on me as much as he does.
My magic board is a 5'6 x 17.63 x 2 – 20.7Lts Y-Generation !!
I love Graham Smith Surfboards and recommend it to all people!!!
You can follow me on instagram Here!
…. And check my WSL Profile