Fire Fly
When last did you have a short board that combines high-performance with a small wave board that you trust in your hometown surf conditions? The Jordy Firefly Model is that board and fits right between our Oxide and the Hookit model. This same design was used when Jordy was growing up – this was his go-to board if he broke his favorite. Surfed in waves between 2-5 feet – even head high waves, if fitted with a 5-fin set up, which allows for better drive and holding in hollow waves. You will ride this board 70% of the time during summer swells, as its versatility will keep you pushing the limits.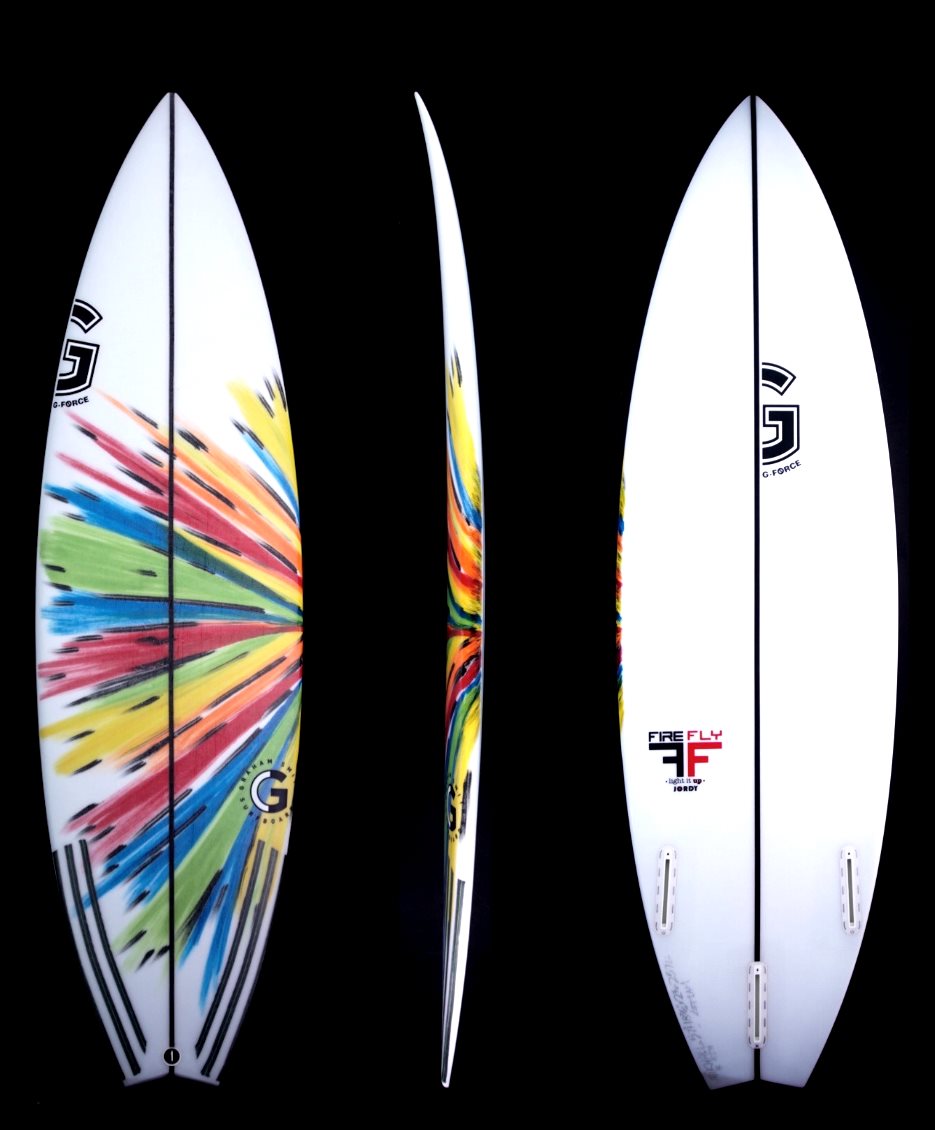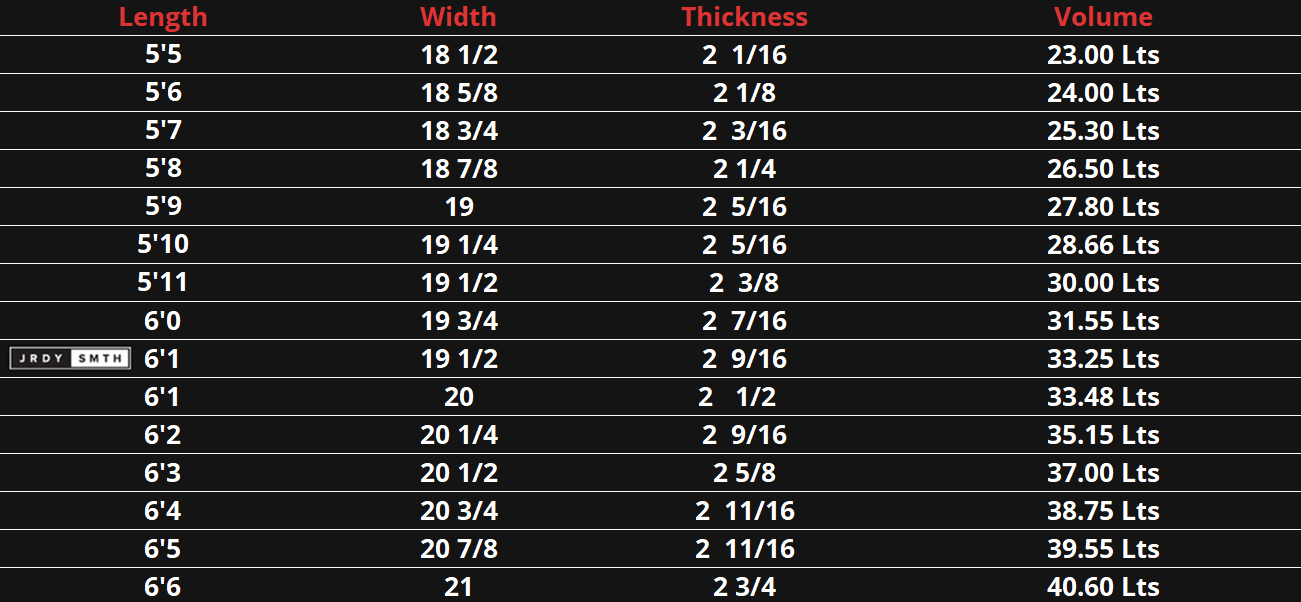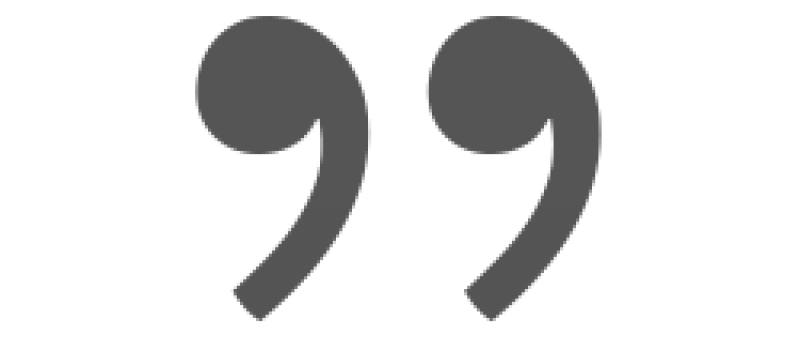 The slightly fuller out-line, with a boxy rail and hip in the tail make this board come alive in all conditions. The bottom deck is contrasted with a unique deep concave running into a Vee, resulting in quicker release throughout the bottom and tail area which will better generate speed, drive and looseness when applying pressure through turns.
I would suggest that the volume is slightly increased, and this will give you added value when surfing smaller waves. It is recommended that you drop the size by 1 – 2 inches off your current board length, as the swallowtail curve-configuration will keep you in the pocket. It also makes this board very responsive.