Congrats Adin…Adin Masencamp Wins Super Heat to Reach U18 Boys' Final at Billabong Junior Series in Ballito‏
Outlook.com – david.e.figueiredo@hotmail.com
Adin Masencamp (Strand) earned a spot in the final of the premier U18 Boys' division of the Billabong Junior Series at Willard Beach in Ballito by posting the highest heat total of the contest in a 'Super Heat' semi-final victory over KwaDukuza local Bevan Willis today.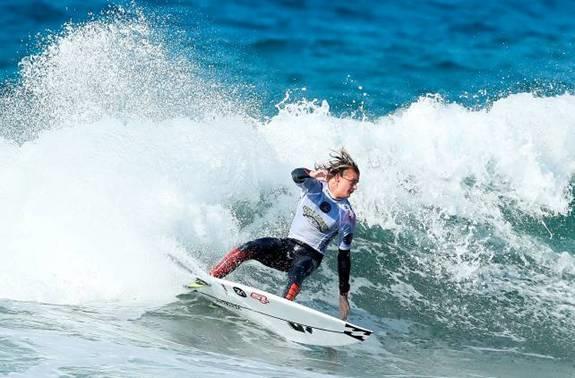 After a low-scoring first semi-final, where top seed Jordy Maree (Kalk Bay) defeated Jake Elkington with heat scores of 9.64 to 6.83 in the wind-affected head-high waves, Willis shot out of the blocks in the second semi by producing a near-perfect ride of 9.0 out of 10.
Masencamp stayed busy, locking in an excellent 8.83 and minutes later adding an8.57 to take the lead, with Willis requiring 8.40 to win the heat. The Umdloti resident took his challenge to the air, landing a massive air-reverse but came up just short when the judges awarded him 8.07.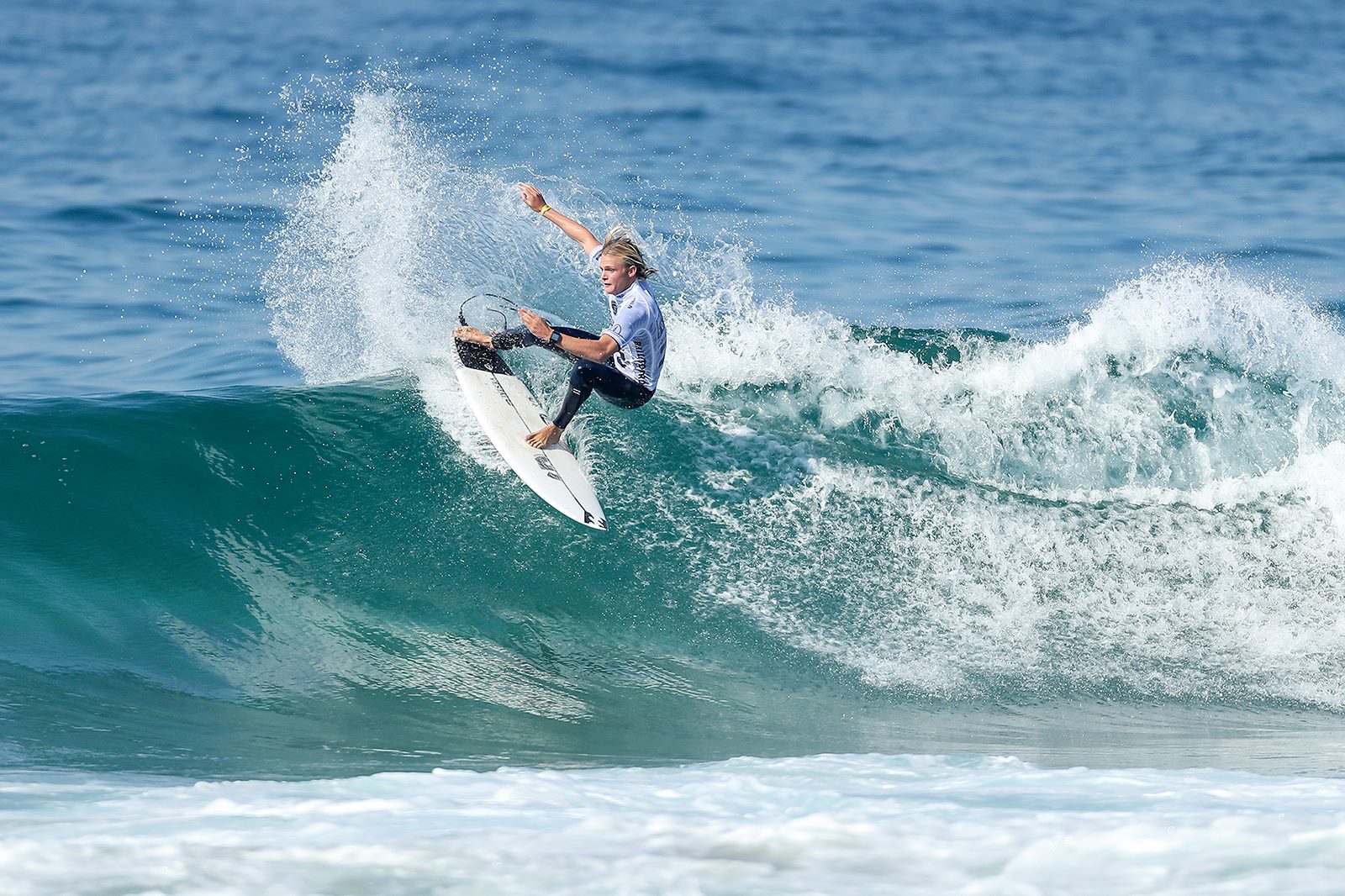 Both surfers continued to hunt for more waves as the clock wound down. Masencamp closed out the victory by using his priority to block Willis on his final ride, claiming a 17.40 vs. 17.07 win before they rode in together on the same wave in great display of sportsmanship.
The final, a top of the rankings showdown between undefeated current WSL Africa Junior No. 1 Maree and No. 3 ranked Masencamp, promises to deliver fireworks on Saturday. Both have already qualified for the two spots in the SSA Ballito Pro Trials presented by Billabong which takes place on Sunday.
The winner of the 32-man all-South African trials event  earns a spot in the R4 million Ballito Pro presented by Billabong which runs from 27 June to 3 July at Willard Beach