Rock & Roll
An improved variation using a few of our small wave performance  models and an old school fish with a wider tail  that templates into a pronounced Diamond tail.
This outline reduces length at the tail as the rail is shorted by 2″-3″ as the Diamond kicks in, which gives you the feeling that you  turning off a shorter board.  This tail creates a perfect groveler board for those week mushy days, but still very functional.  The bottom has a strong single concave that runs into a reverse Vee just in front of the fins, and flows out the tail, with a strong Vee double concave that allows you to get up onto the rail much easier when pushing through your turns.  The overall outline is wider, making catching waves a dream, and has a moderate to low entry rocker, which equates to an extremely fast and loose fun summer board with lots of drive.
Mostly used as a thruster, but if the waves kick up, quad's rule!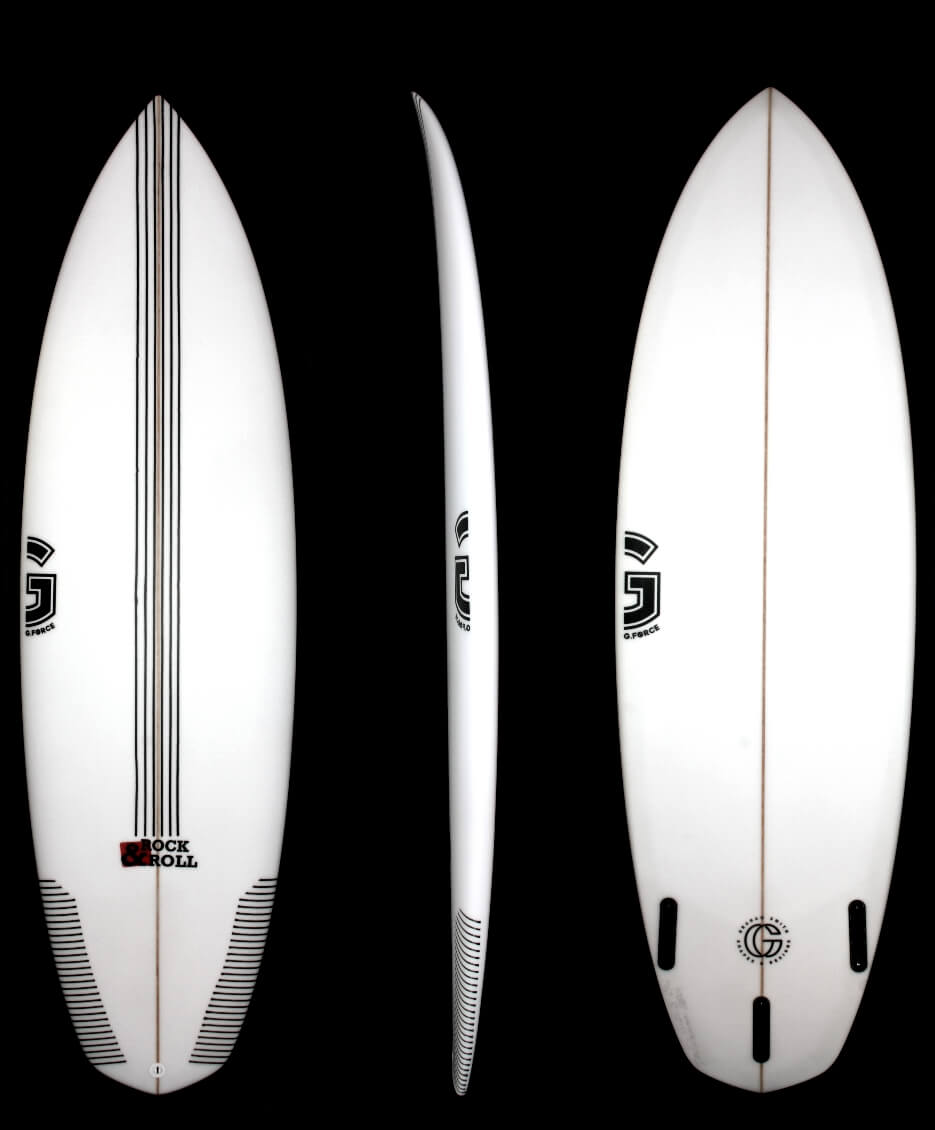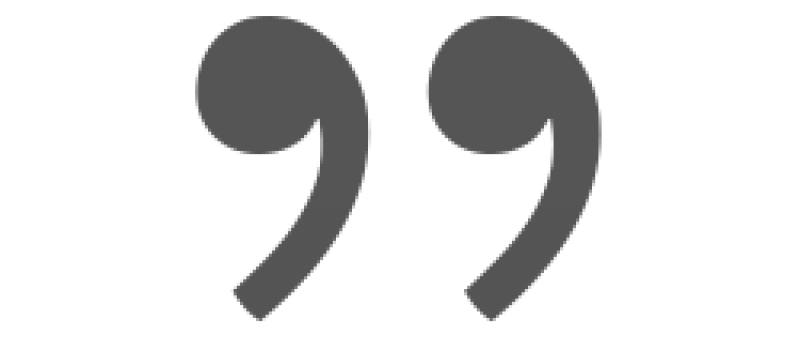 We played around and designed this outline by using some of our other small wave models and temperate out a diamond tail that's been around since the 80's. It's single concave to strong double Vee in the tail, makes maneuverability spontaneous, as our main objective was to create a groveler board designed shorter, wider, that still has performance ability
The wider nose, and tail complement each other, and the down-rails engage easily throughout your turns, thus allowing you to fit into the wave pocket and pull tight radius turns or slashing off the top. You can ride this board 3-4 inches shorter than your regular board and experience pure fun if you're still in the intermediate stage in your surfing.
An improved variation using a few of our small wave performance  models and an old school fish with a wider tail  that templates into a pronounced Diamond tail